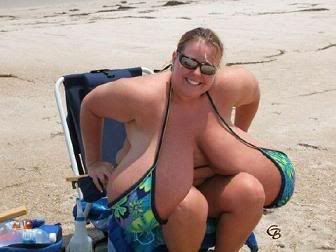 Call me childish but I always find it quite amusing when an acronym spells something funny. We've started doing a top ten in ten for our
Ministry of Sound Radio show
which you can listen to on the
Tomb Crew myspace
or download below. It'll be uploaded every week after our show for you to enjoy...
P.S for those of you who are as big fans of the
Big Dawg
as we are, you may well recognise a similarity to his world famous feature, top ten at ten. Nuff respect Westwood, nuff respect.
Download :
Tomb Crew's T.T.I.T Week 1
1. Buraka Som Sistema Ft Kano - Skank & Move
2. Benga & Coki - Night (Geeneus Remix)
3. DZ - Paint By Numbers
4. Bart Bmore - Bingo Players Get Up (Diplo Remix)
5. Grandtheft - full club
6. D Malice - Gabryelle Refix
7. Fallen - Indigo (Synkro)
8. J Treole - Loot (Sully Remix)
9. Tigerstyle - Balle! Shava (Dirty Canvas Edit of Sinden Remix Ft P Money)
10.Zomby - Rumous and Revolutions
or you can download the whole show
here