Ok so from now on we're actually gonna start posting on this blog more than once a year, honest. We hosted a room last year at the Dot To Dot Festival with Boy Better know, Slew Dem, Neckle Camp and Ruff Sqwad which was amazing so we've decided to do the same again this year.
The final line up is:
Ghetto (The Movement)
Devlin (The Movement)
P Money (OG's)
Dot Rotten (OG's)
Griminal (NASTY)
Axeman
DJ Magic (Dirty Canvas)
Oneman (FWD)
Rattus Rattus (Urban Nerd)
Bigger Than Barry
Buy tickets and more info
here
Here's some pictures from last years event: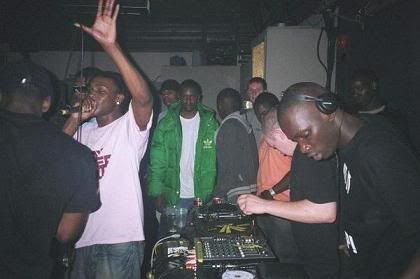 JME, Lee Brasco, Scholar plus others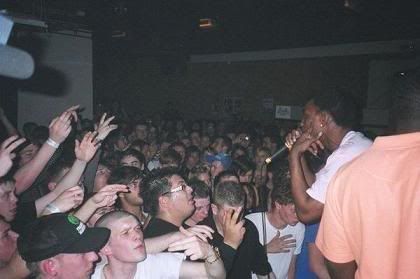 JME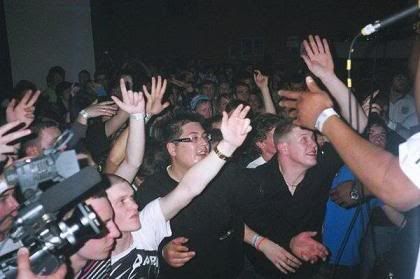 That's all for right now....