This year's already been super busy - and we're not even half way through yet! We've done so much & been so many places already, we thought we'd give you a little catch up:
No Pain In Pop VS Deadly Rhythm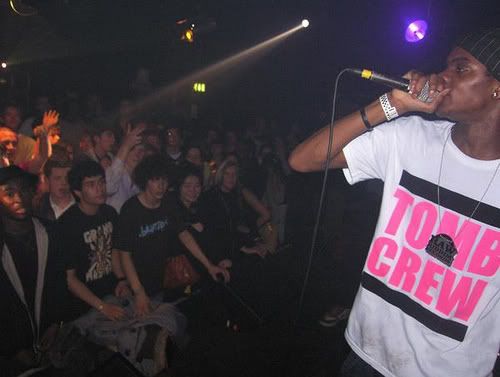 These guys always know how to throw a great party & this was no exception. Drums of Death tore the place down with some DJing/MCing that got the crowd hype beyond belief. Just when you thought it couldn't get any better..."TOMB CREW'S IN THE BUILDING!". We shook that place off the hinges! Wiley came in with Axeman & Danny Weed & the place was rammed & just far too hype. Can't wait to play the Amersham Arms again.
New York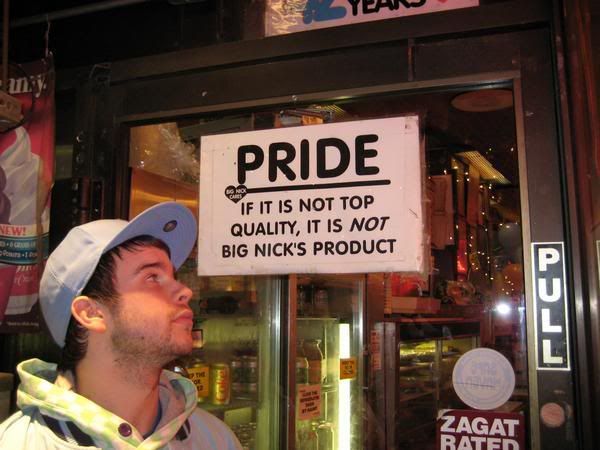 We went to the Big Apple & tore it down at The Hiro Ballroom, Trouble & Bass and Starkey/Dev79's night "The Straight Dope" to name, but a few. After that, we ate at diners and bought the freshest garms!
Dirty Canvas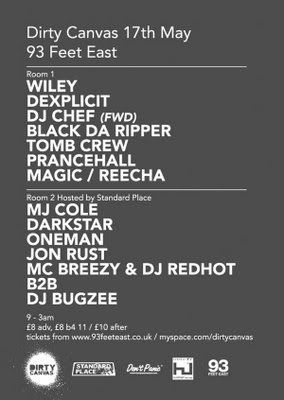 We've wanted to do Dirty Canvas for
ages
, but somehow, our schedules always end up clashing. We finally got to tear it down & it didn't disappoint. The crowd were hype & guest spots came in the form of Badness & Axeman. Oneman killed it, as did Spyro, before Wiley came out & everyone headed home with huge smiles on their faces.
Public Enemy After Party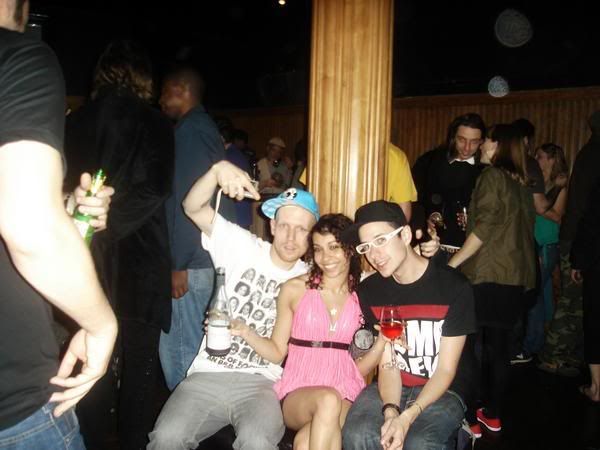 Yup, you read that right.
Public-motherf*ckin-Enemy
. Your boy JPeg repped for TC & spun tracks for the living legend that is Chuck D. The Bomb Squad found out that night what most of the UK already knew, Tomb Crew are the best!!
We did a Disel U Music radio show as well, but more on that soon...