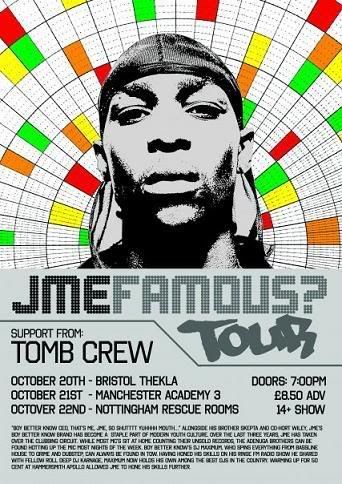 JME's debut solo album was released this year & in support of it, he head on a nationwide tour playing some of the UK's biggest clubs. Tomb Crew opened the show up for the Boy Better Know superstar & as you would expect, things got hectic. I was only there for two of the dates, so I'll fill you in on what happened on one of them (Nottingham).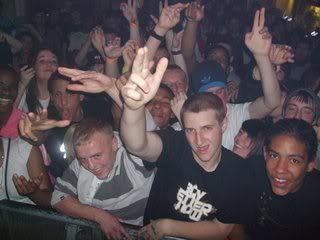 As we kicked off the show, the crowd were anxious. They'd be listening to about an hour of old school rap & most of them looked frustrated/confused. It was a very young crowd (what with it being a 14+ gig n all), but they got skanking as soon as the first tune dropped.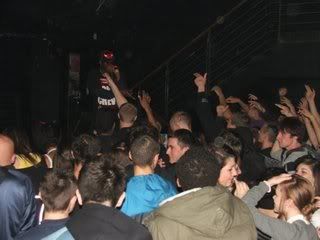 Within a few minutes, hands were in the air, people were all over the place & it was rowdy as anything. A mosh pit even broke out. It was sweaty business, but you dun know the Tomb Crew DJs kept the pace going.
Seeing as our legions of screaming fans couldn't get enough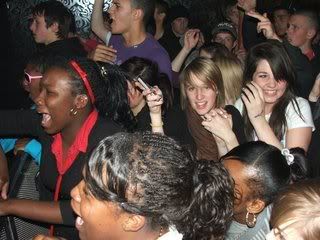 I figured it was only right, I get in & join them.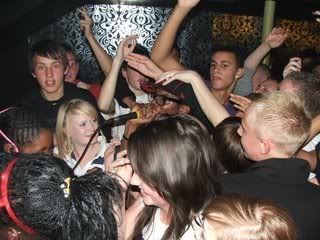 After skanking amongst the youngsters, I headed back to the stage to introduce the star himself, Jamie Adenuga. He killed it with such hits as Serious, Juju Riddim & The Wiley produced 1,2,3.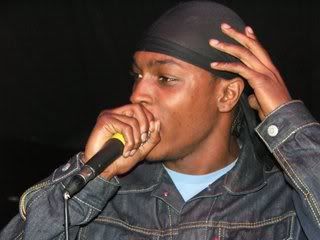 Big thanks to all who attended & shout out to JME, Julie, Maximum & all at Boy Better Know