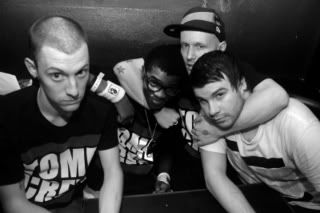 As most people know, we Tomb Crew are a globetrotting bunch. This past couple of weeks has been mental though! So, I thought I'd let you know about two of our most recent gigs.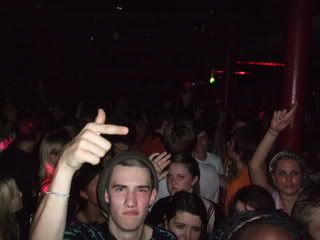 We started the week in Manchester for an event called Monday Murkage. It's all put together by a guy called Dave Lewis, who is very big in the game (remember that name,cos he's taking over!). The night featured us & Skepta, so I don't have to tell you it went off! The crowd in Manchester are freakin awesome & they skanked like there was no tomorrow. Then, we finished the night with fried chicken, which is given away free at every Monday Murkage! :)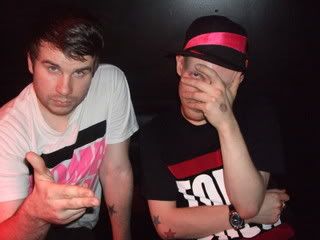 We stayed the night in Manchester, where I went to visit my mates at my old job (a comic book shop) & found this bargin: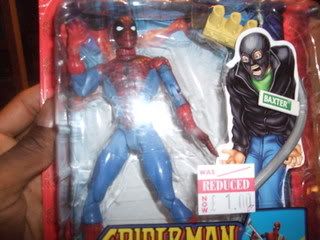 !!
The following day, the crew was split into two. J@Peg & I headed to Bristol to play a top secret gig for Topman(!) & Sugarbear & Chunk headed to Leeds with the Bigger Than Barry crew. I can't tell you how the Leeds gig went obvs, so maybe one of the other two will do a post. Bristol, however, was AMAZING. The crowd were great, the venue was amazing & we got free drinks. Including crates of Vitamin they let me have!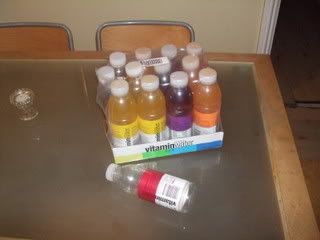 On the way back, J realized he'd left nearly a 100 quids worth of records in Bristol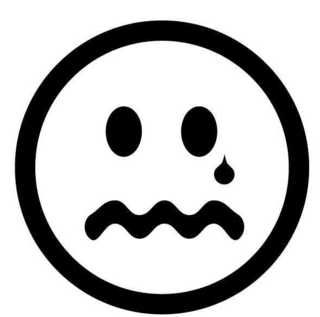 But, then we called the venue & they'd found them!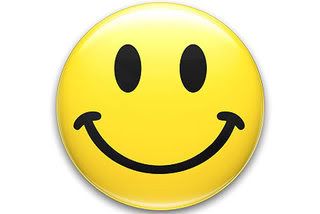 So, all in all, an amazing start to the week. What was not so amazing, was how I felt at work the next day.
But, that's another story...